Learning Links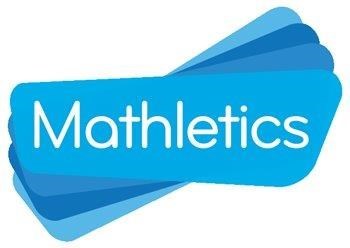 Mathletics is the next generation in online maths learning platforms. It helps children enjoy maths, build skills and improve their thinking.

Spellodrome is an engaging array of activities, games and challenges – designed to develop spelling skills and understanding.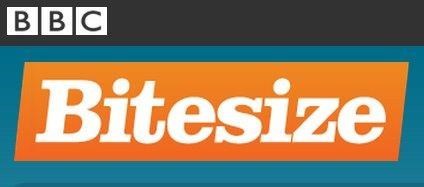 BBC Bitesize offers a huge range of video clips and activities for all national curriculum subjects.

PhonicsPlay hosts a range of free learning activities designed to help your child developing reading and spelling skills.
Check out our own school resources, guidance and Home Learning Policy here.